Credentials

International Association of Certified Home Inspectors (InterNACHI)
The International Association of Certified Home Inspectors promotes a high standard of professionalism, business ethics and inspection procedures. InterNACHI members subscribe to our strict Code of Ethics in the course of their business.
---

International Code Council
The International Code Council is a member-focused association. It is dedicated to developing model codes and standards used in the design, build and compliance process to construct safe, sustainable, affordable and resilient structures.
---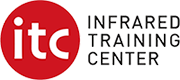 Infrared Training Institute (ITC)
ITC training will increase your credibility, enhance your career, and build your thermal imaging business. ITC offers IR training, certification, and re-certification in all aspects of thermography.
---

Exterior Design Institute (EDI)
EDI is a professional organization whose membership consists of private, fee paid exterior cladding inspectors. EDI's ideals include the promotion of a higher standard within the profession and continual improvement of its members services to the public.
---

Angie's List, Screened & Approved Member
Houston Inspections is a screened and approved Angie's List member.
---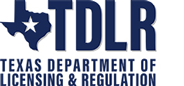 TDLR Mold Assessment Consultants
Houston Inspections is are Mold Assessment Consultants with the Texas Department of Licensing & Regulation.
---

NACE Coating Inspector
Houston Inspections has completed coursework related to NACE International's Coating Inspector Program, which covers the technical and practical fundamentals of coating inspection work.
---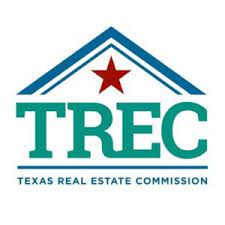 Fully Licensed
Texas Real Estate Commission Professional Inspector: #4623
Texas Department of Agriculture, Wood-Destroying Insect Inspector: #0734966